Compare Options for a Cash-Out Refi or Home Equity Loan
Answer a few quick questions and explore ways to get cash from your home.
How it works
Step 1
Personalize
Step 2
Shop
Step 3
Compare & Choose
Receive Personalized Mortgage Offers in Minutes
At Mortgage.org™, we take the hassle out of finding a great mortgage rate. Our online form makes finding loan offers to compare quick and simple. Get started by answering a few questions about the mortgage loan you're looking to obtain, and our proprietary software personalizes your request for our lender network to determine your eligibility.
Within minutes you will be connected with up to 5 competing mortgage lenders. Each lender will reach out to you to you directly with offers for you to review. There is no fee for using our online form, and there is no obligation for you to take any quote.
---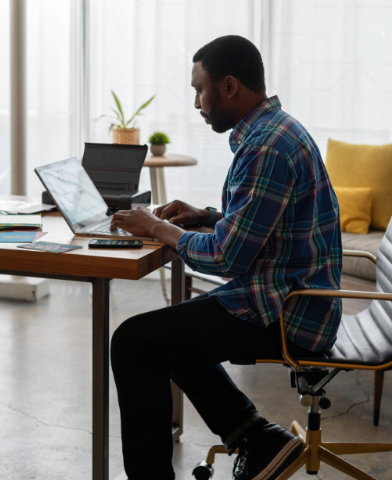 Why Mortgage.org™?
Mortgage.org™ works with a network of lenders to help consumers that are seeking to secure a cash value from their home's equity with a new home equity loan or cash-out refinance loan. Mortgage.org specializes in connecting people with mortgage lenders personalized to your specific needs. So while you may think getting a mortgage loan is difficult; finding a lender is simple.
When shopping a mortgage loan; comparing multiple lenders means you win. Our connecting service is free and requires no obligation. Best of all, you can use our service at your own convenience and receive competing loan offers directly from your computer, phone, or tablet.
---